Cathy Harris
Pastor
Cathy finds great joy in serving as pastor at Plainfield Friends Meeting, and in ministering alongside the wonderful folks in our church family. She loves music and enjoys singing, playing the piano, and quilting. She enjoys being outdoors, swimming, and spending time with her husband, Tom, their three adult children, and their granddaughter.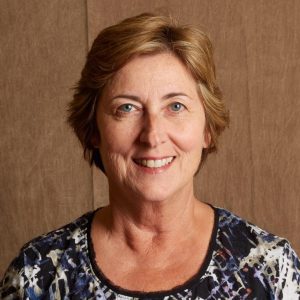 Susie Heald
office manager
Susie has worked for Plainfield Friends Meeting for 3 1/2 years as the office manager.
She enjoys traveling, photography, listening to music and spending time with her family.
She's been married to her husband Bill for 28 years.
Marilyn Tucker
Organist/Pianist
"I have been a church musician since my early teens, but only "recently" joined the Plainfield Friends staff 10 1/2 years ago. We perform a variety of music and welcome all newcomers. This congregation is exceedingly accepting and friendly."
Lloyd Blain
Choir Director
Lloyd has directed the Plainfield Friends Choir for over 30 years. He is a life long Quaker, graduate of Westminster Choir College, and retired elementary music teacher
Brenda Jackson
custodial care